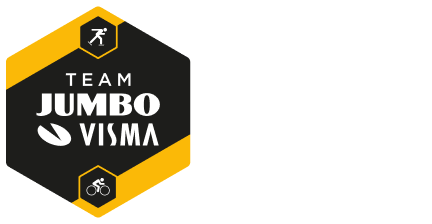 Team Jumbo-Visma's Limited Edition 2022 jersey for the Tour de France
The Masterpiece
Our Limited Edition team jersey for the Tour de France 2022. Inspired by the Dutch Masters: Rembrandt, Van Gogh and Vermeer
View collection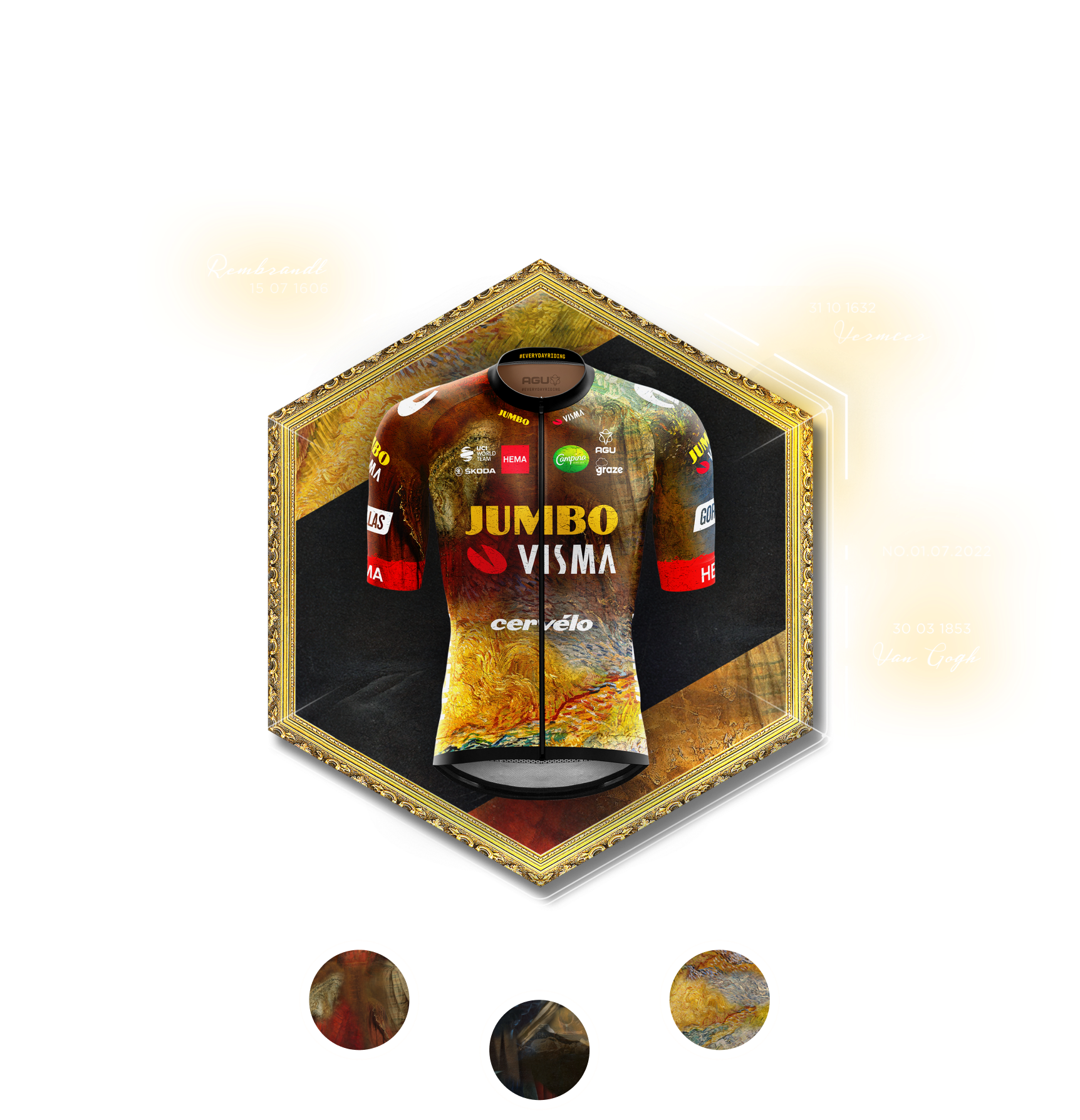 Inspired by the Dutch Masters
Our unique Tour de France jersey is inspired by the Dutch Masters Rembrandt, Van Gogh and Vermeer. This Limited Edition is a must-have for those who want to add a bit of color to cycling.
View collection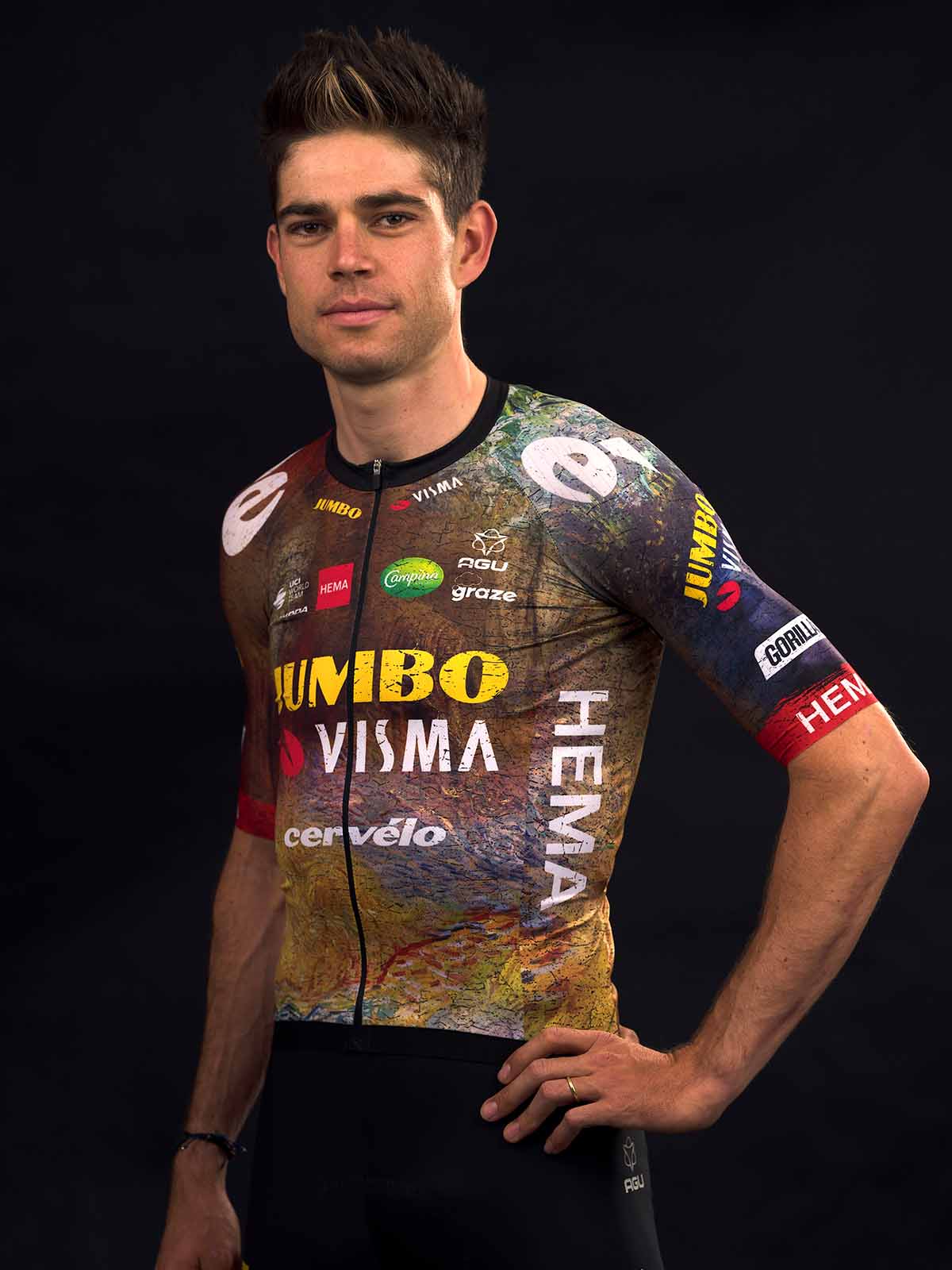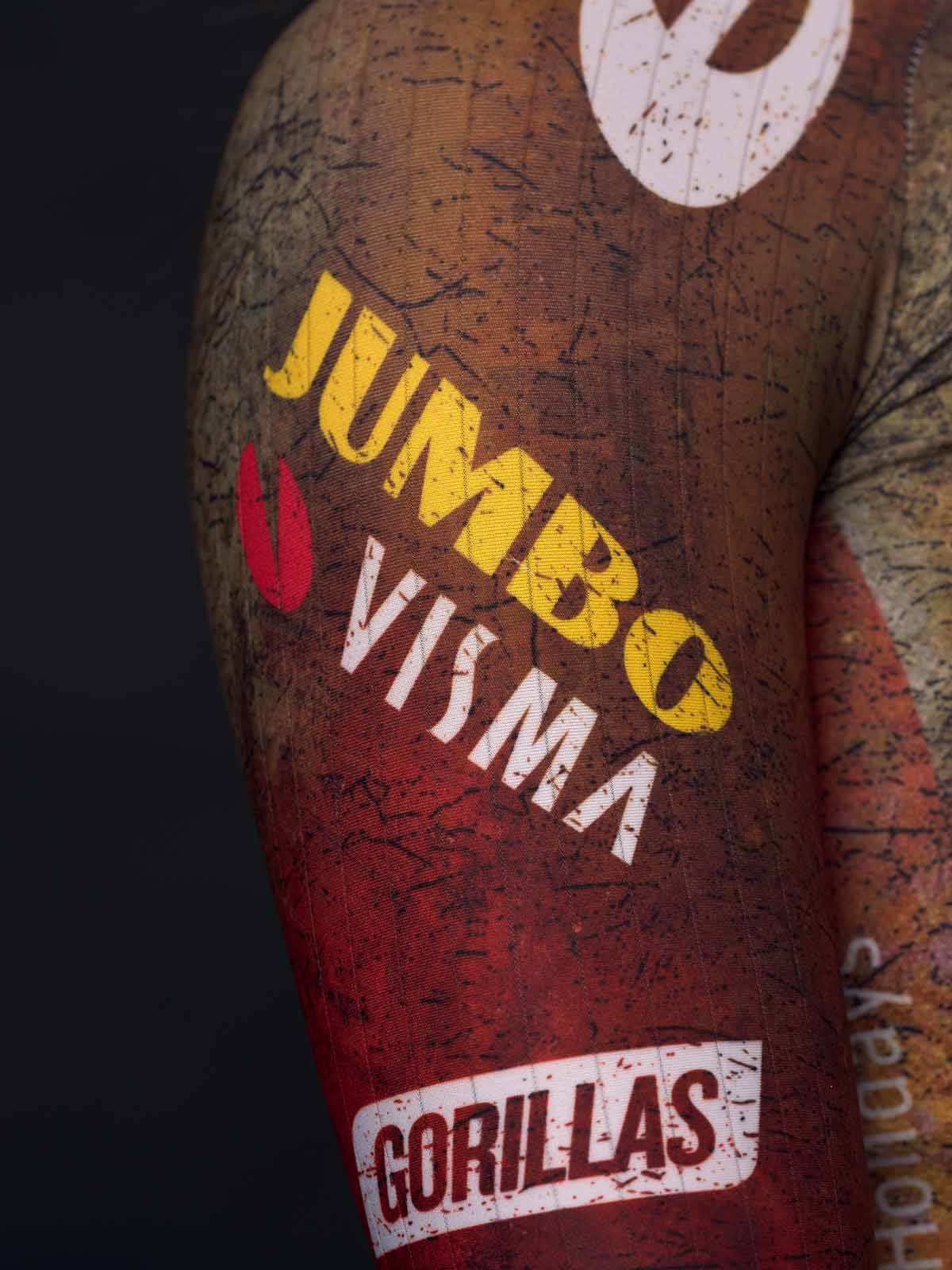 A fine detail from 'The Night Watch', Rembrandt's masterpiece colors part of the sleeve.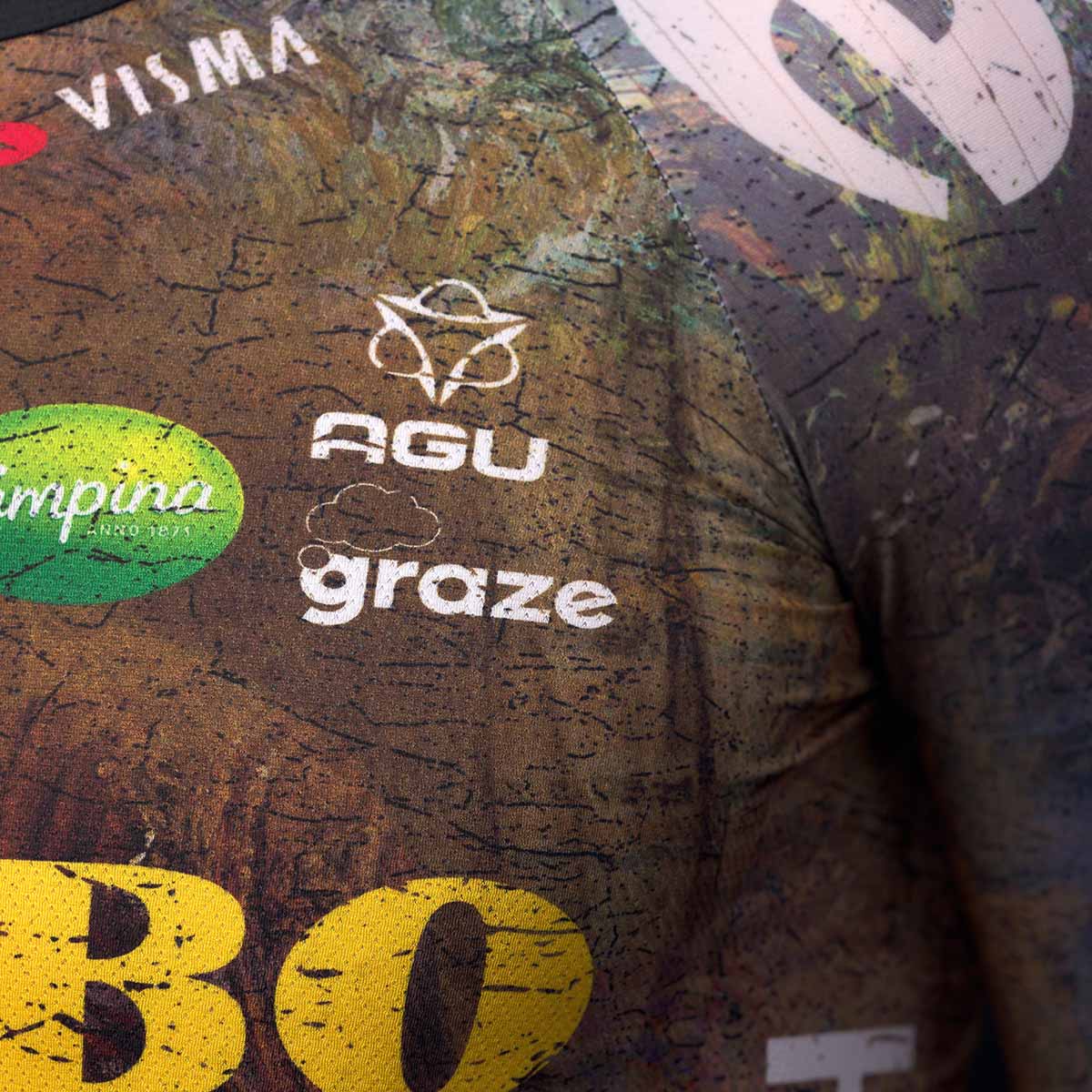 The chest piece of the shirt tapers into the shoulder at the hand of Rembrandt's 'Saskia as Flora'.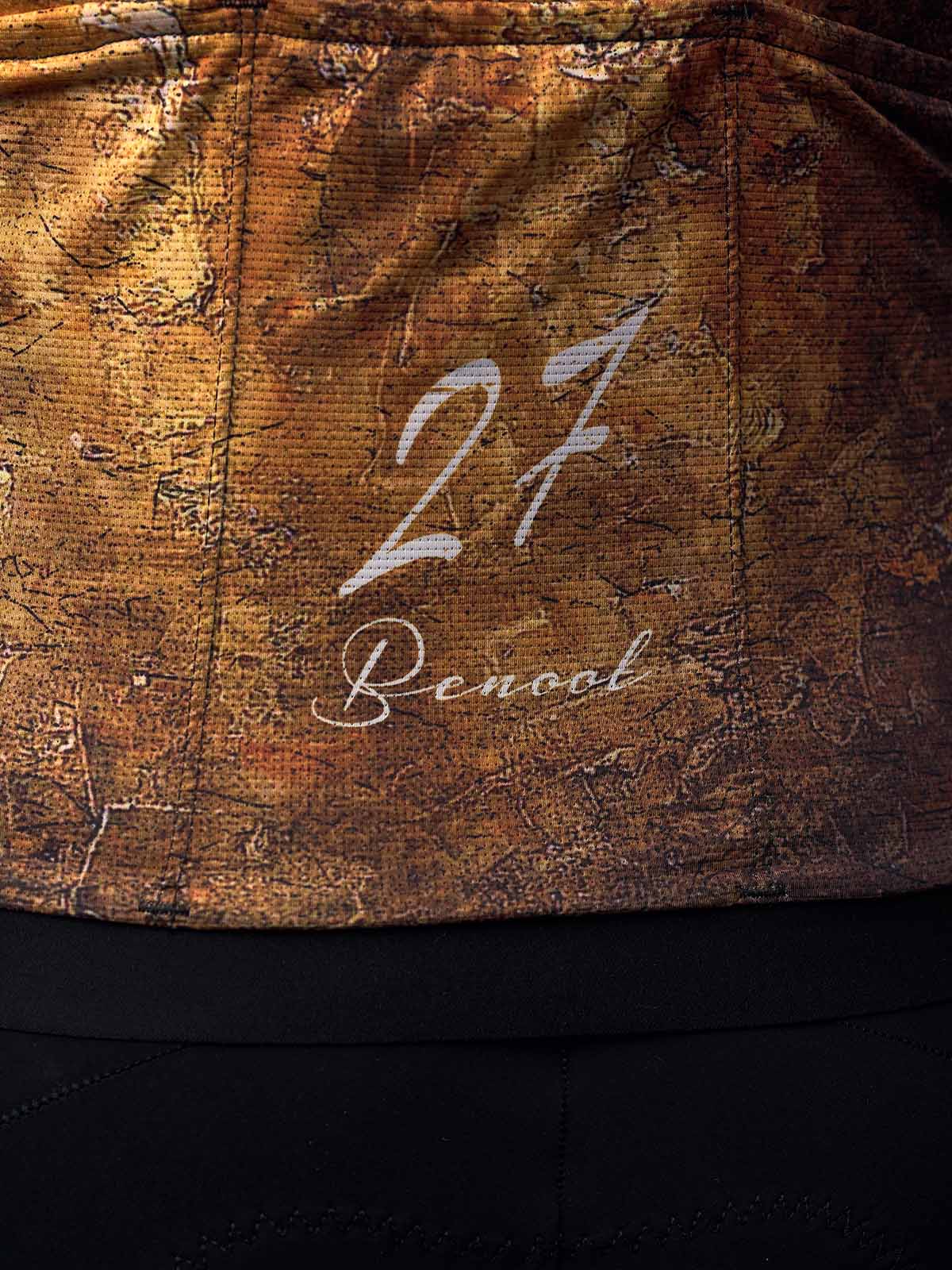 The textures of Isaac's sleeve from Rembrandt van Rijn's 'Jewish Bride' fill part of back of jersey.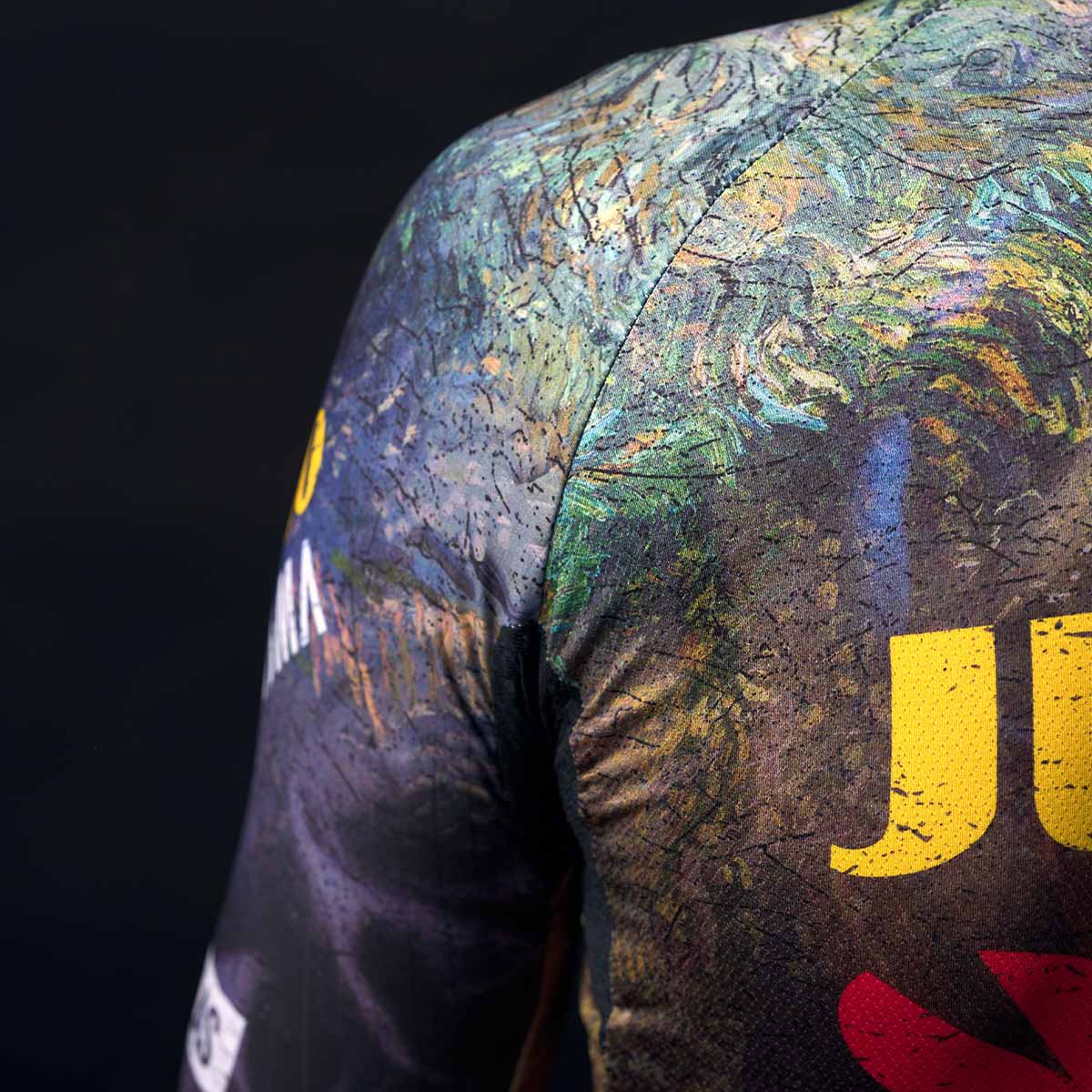 The shoulder piece is covered with a detail from Van Gogh's 'Wheatfield with Mountains in the Background'.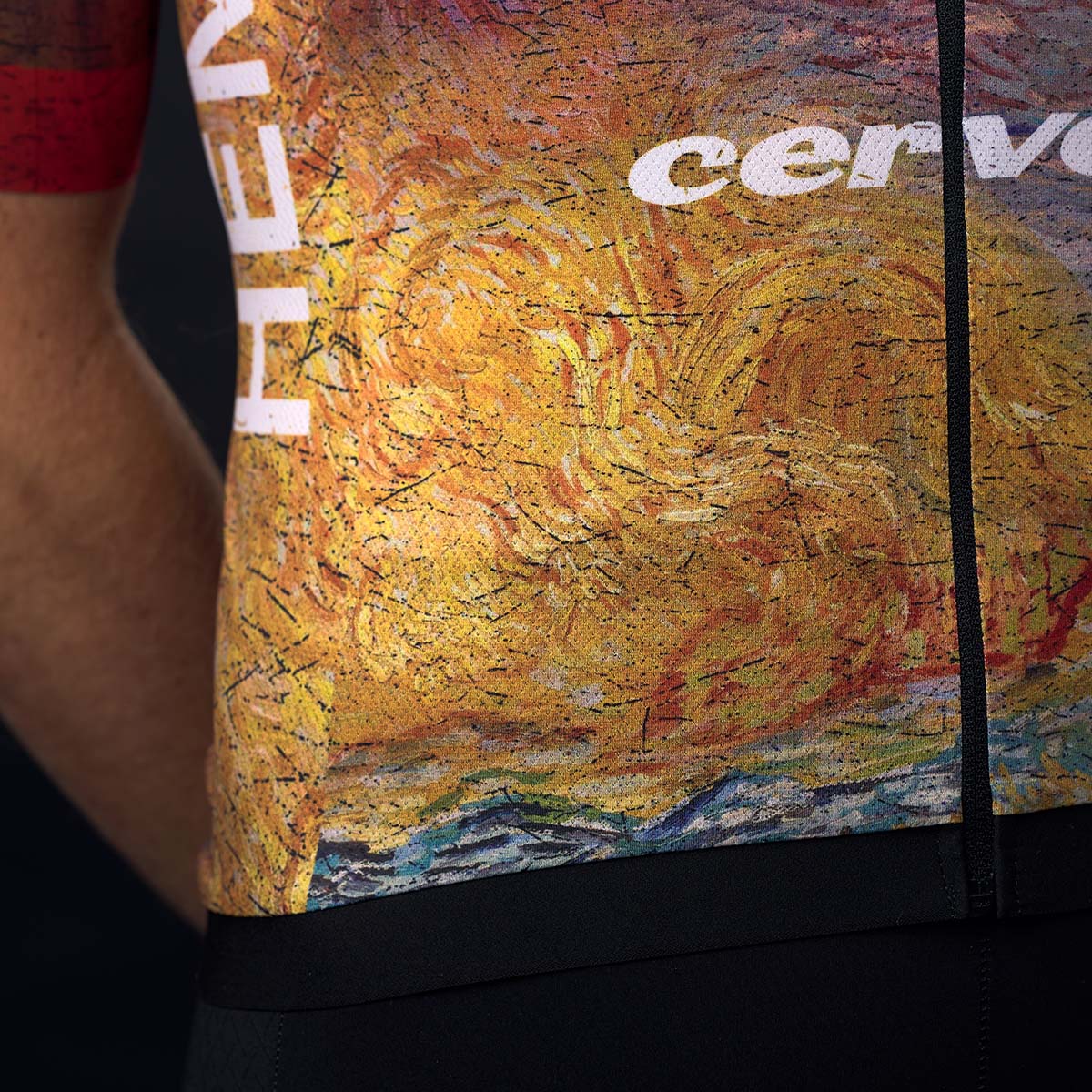 The signature impasto style from Van Gogh, 'Wheatfield with Mower and Sun' combined with 'Olive Grove' on the front of the shirt immediately stands out.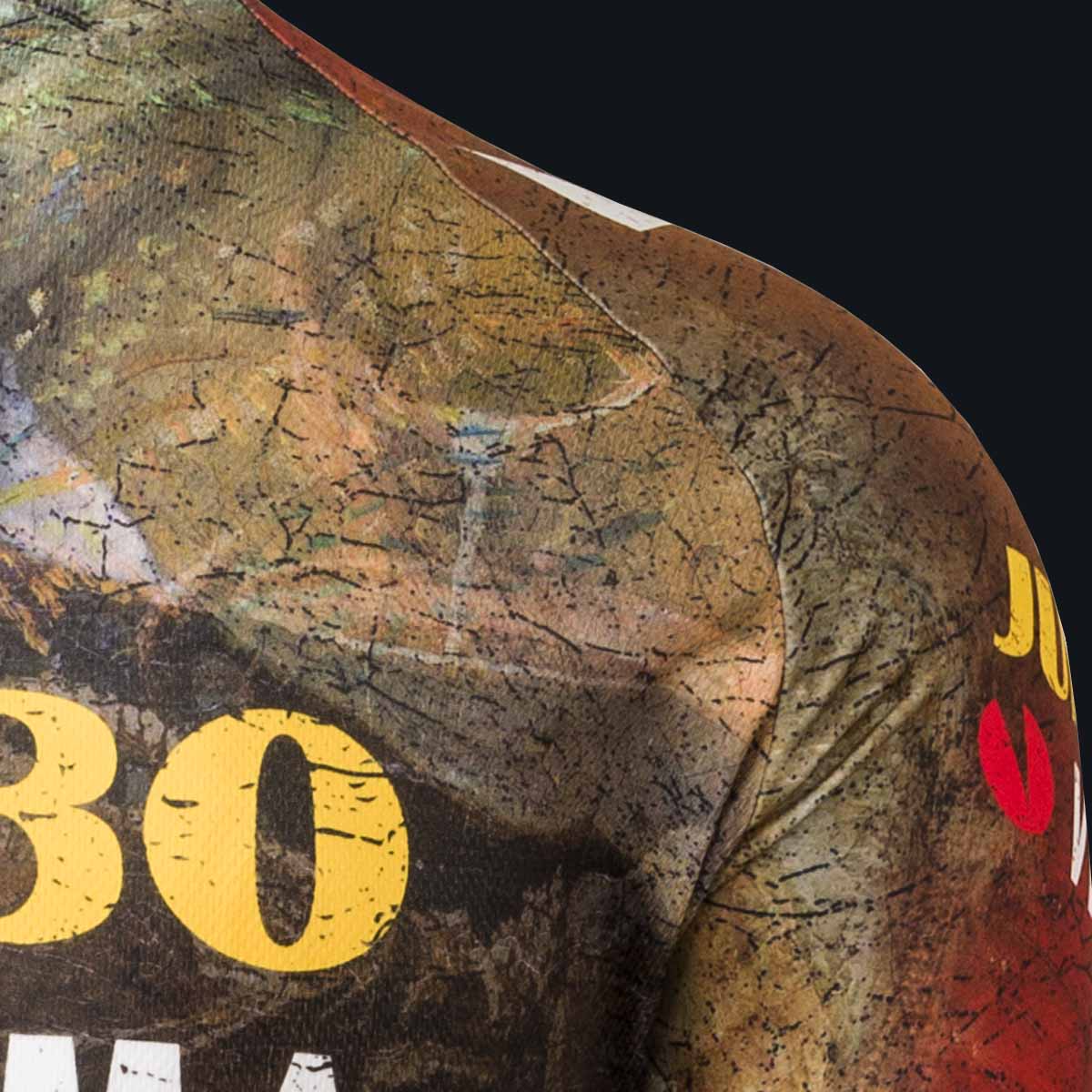 A detailed piece from 'The Milkmaid' by Johannes Vermeer where the milk jug from the piece provides a nice transition to the shoulder.
Discover the story behind this unique jersey
For our new Tour de France jersey, we took inspiration from the works and styles of Rembrandt van Rijn, Vincent van Gogh and Johannes Vermeer. By analysing the works with the help of artificial intelligence, we got to know the styles in detail. An algorithm then matched over fifty works by three masters based on colour and contrast. The most beautiful digital pieces were brought together in our new Masterpiece.
View collection